The amazing work of Anna Krauss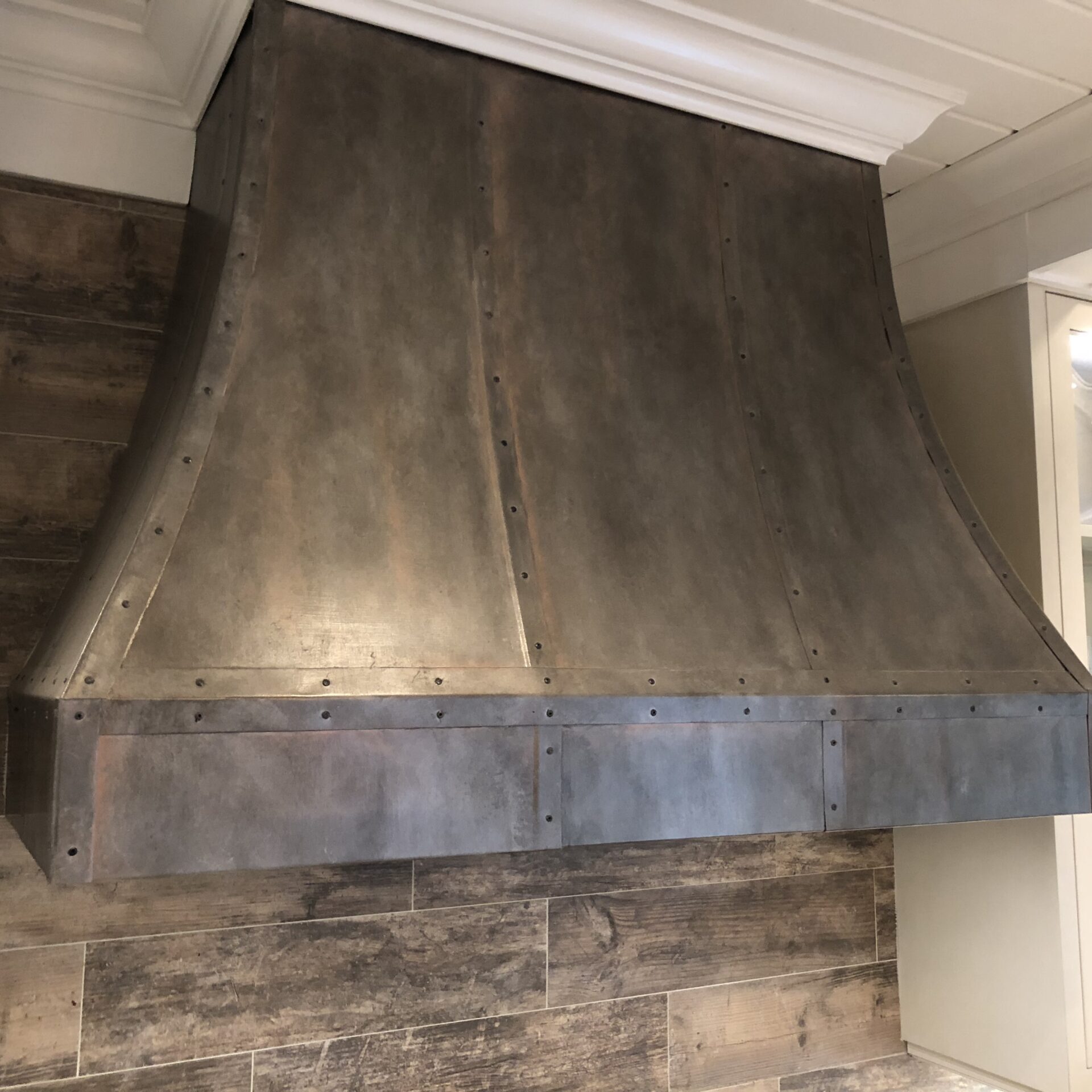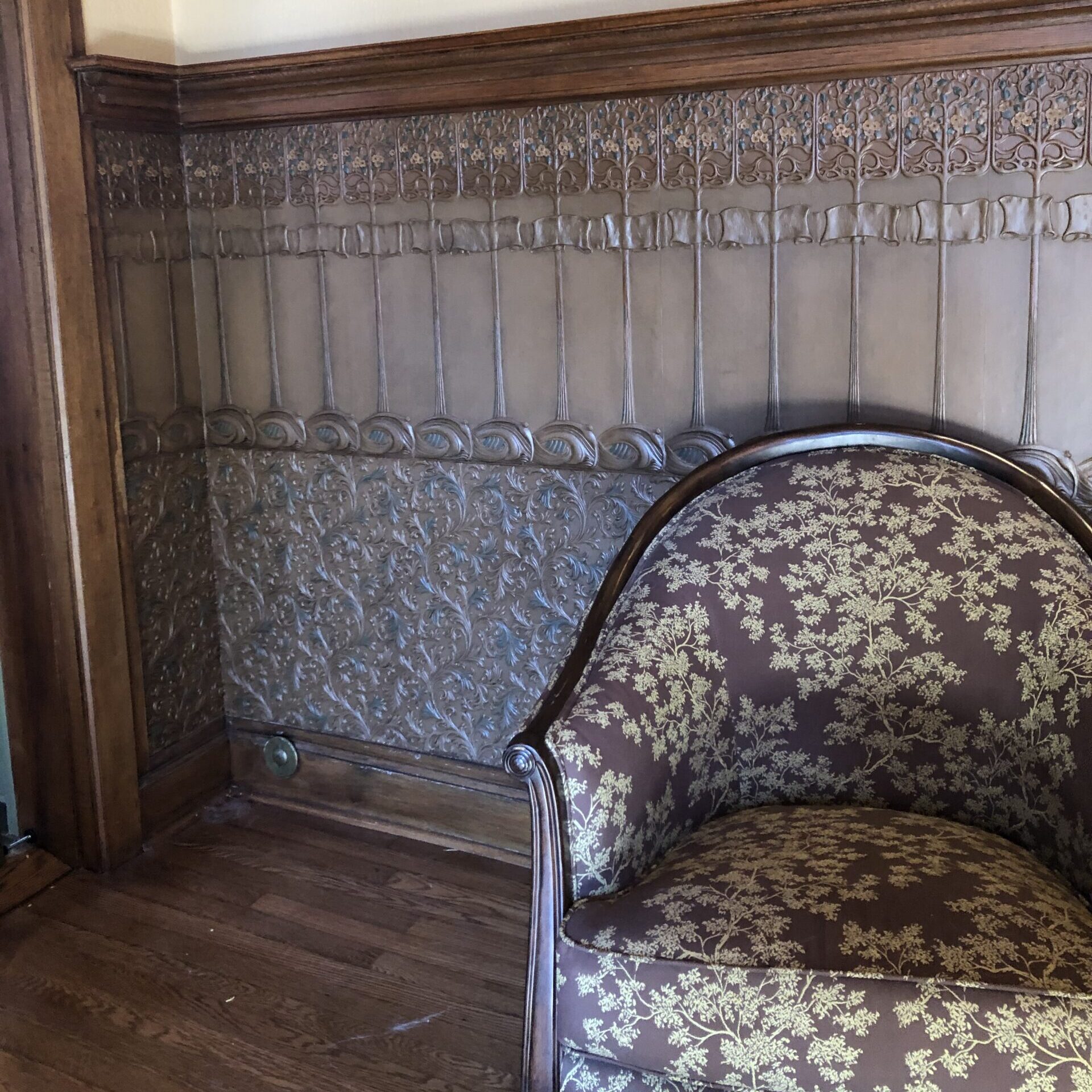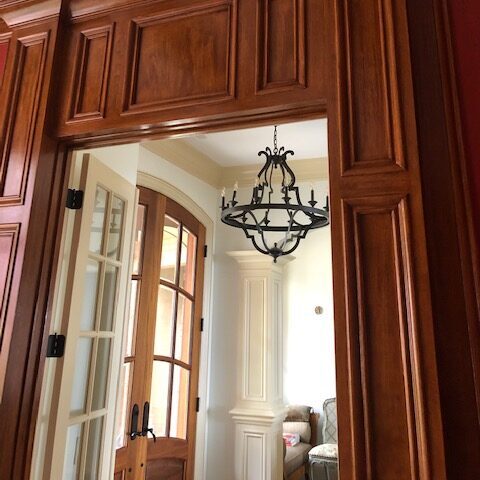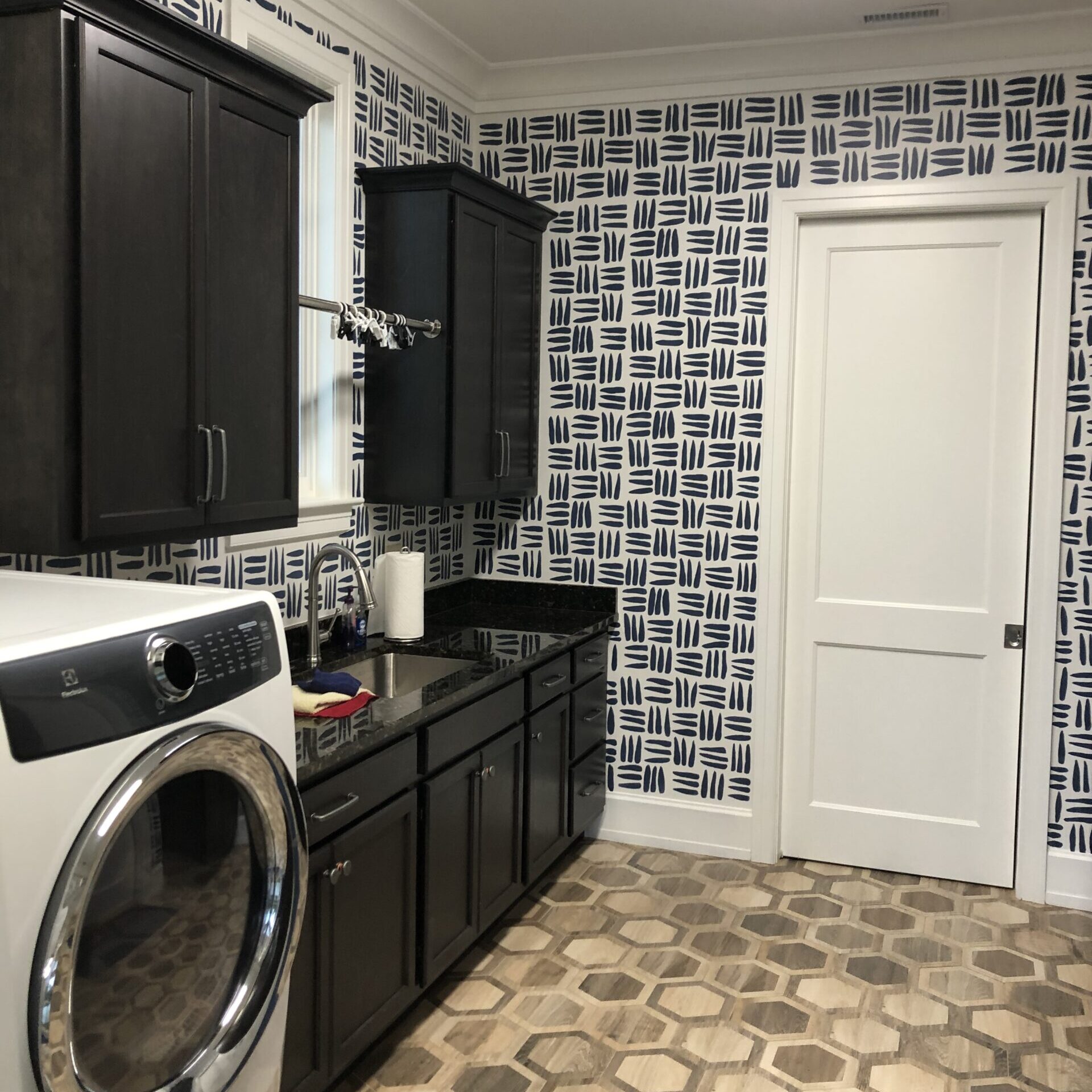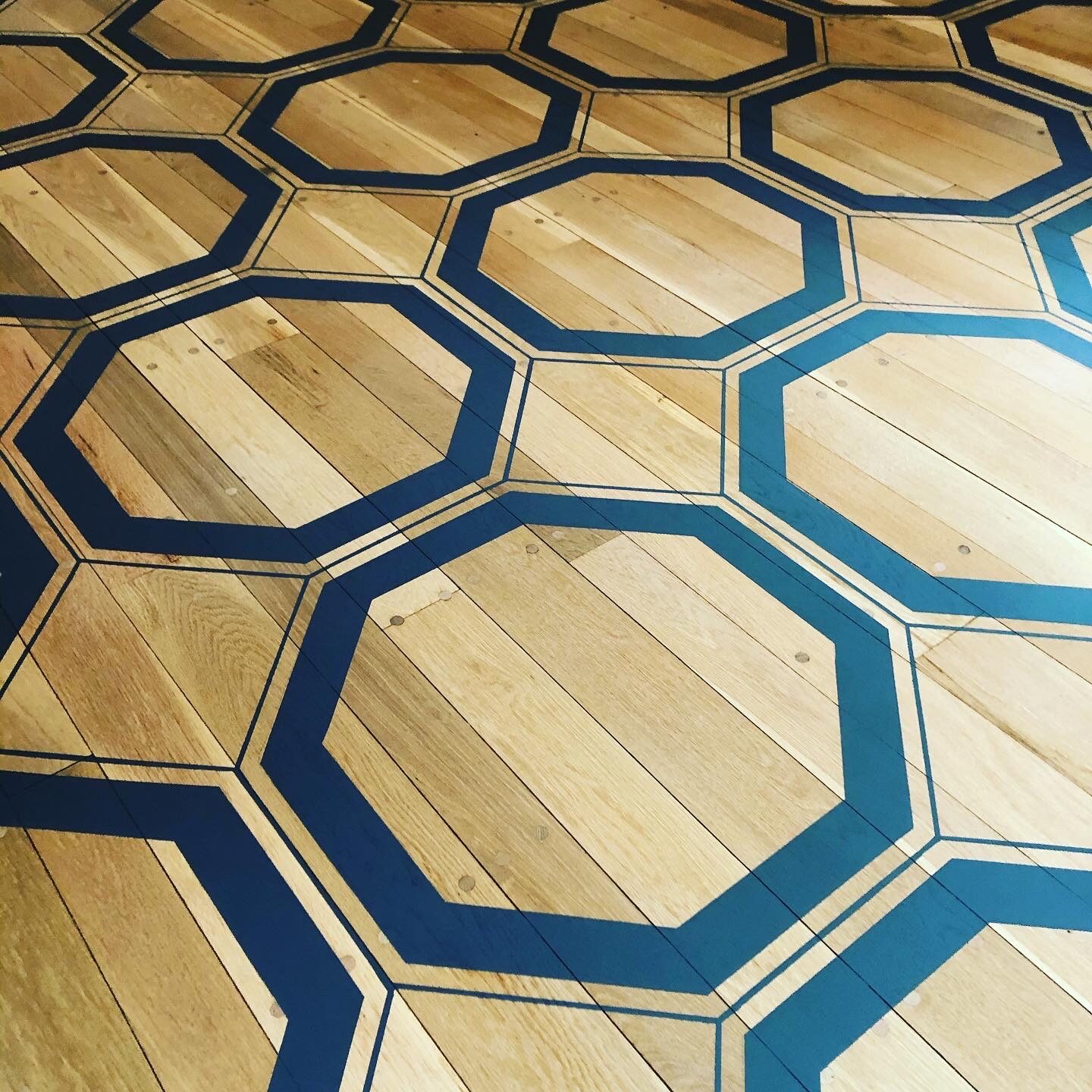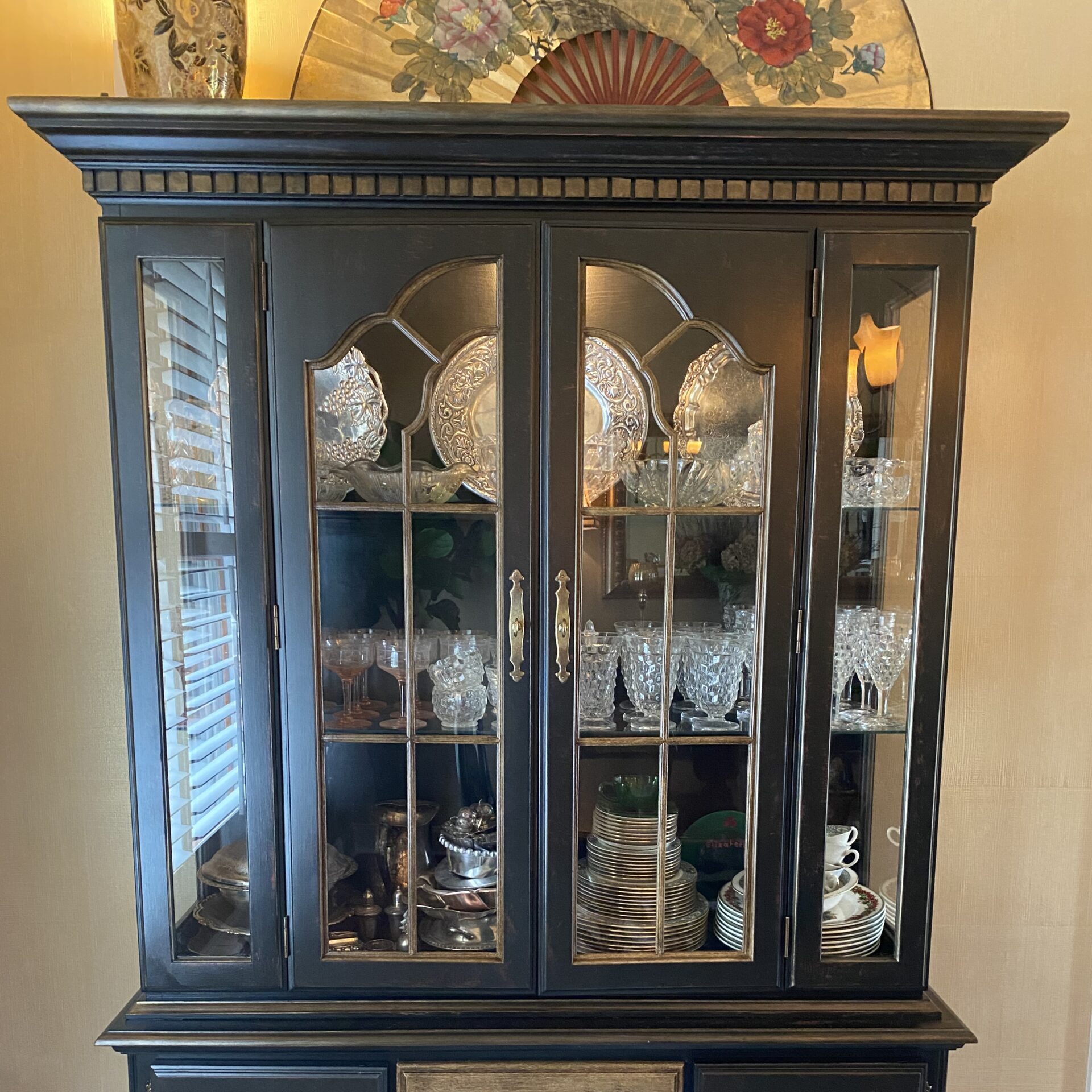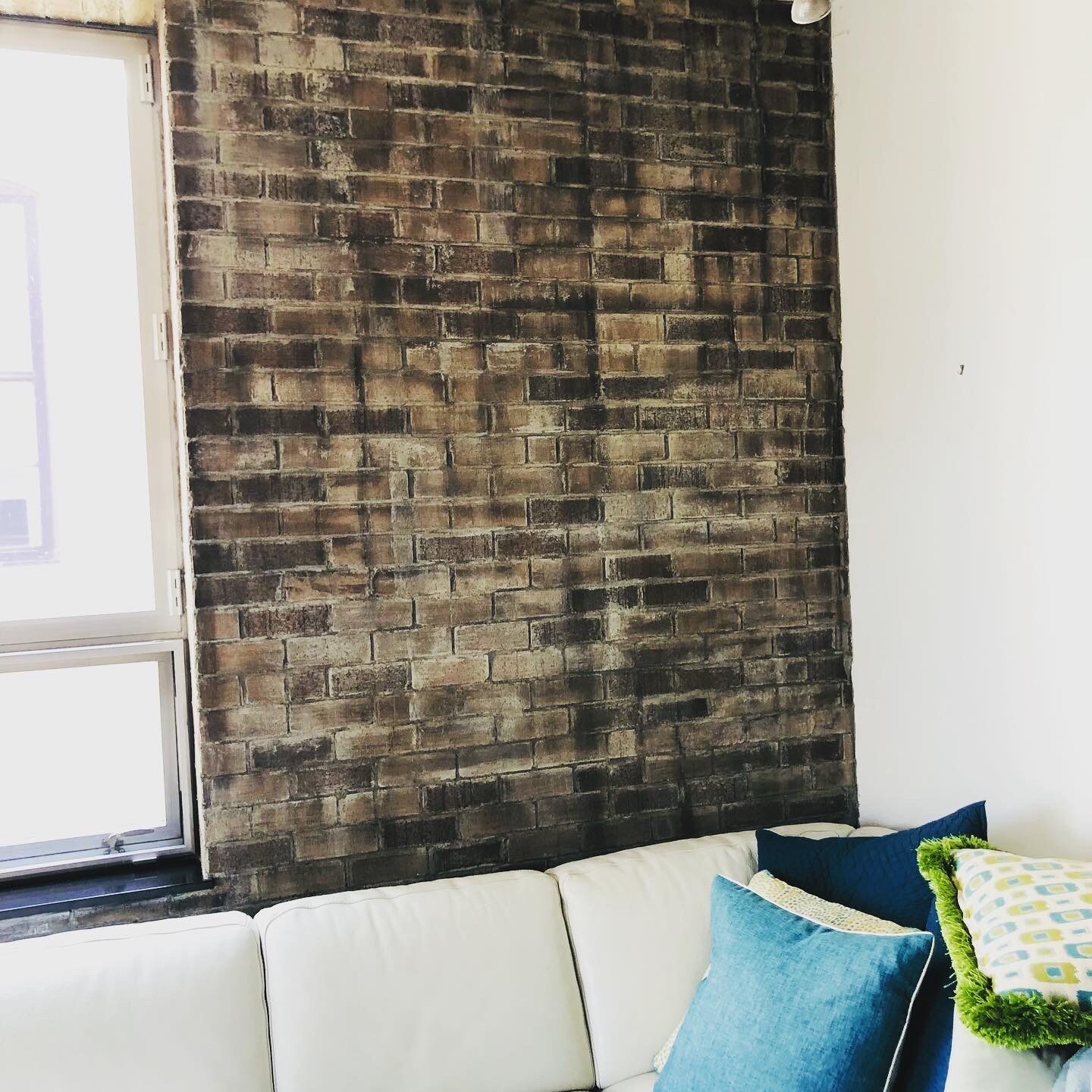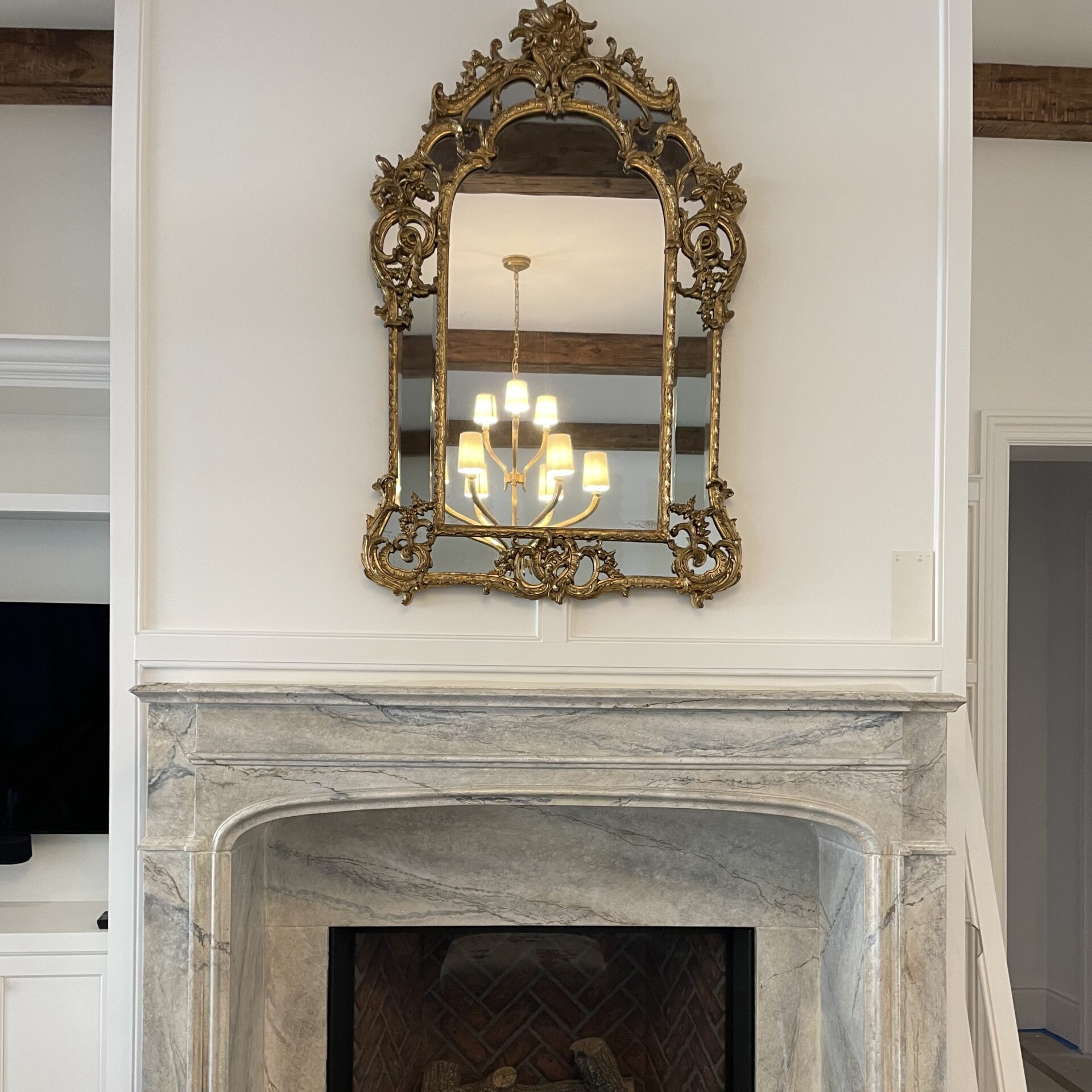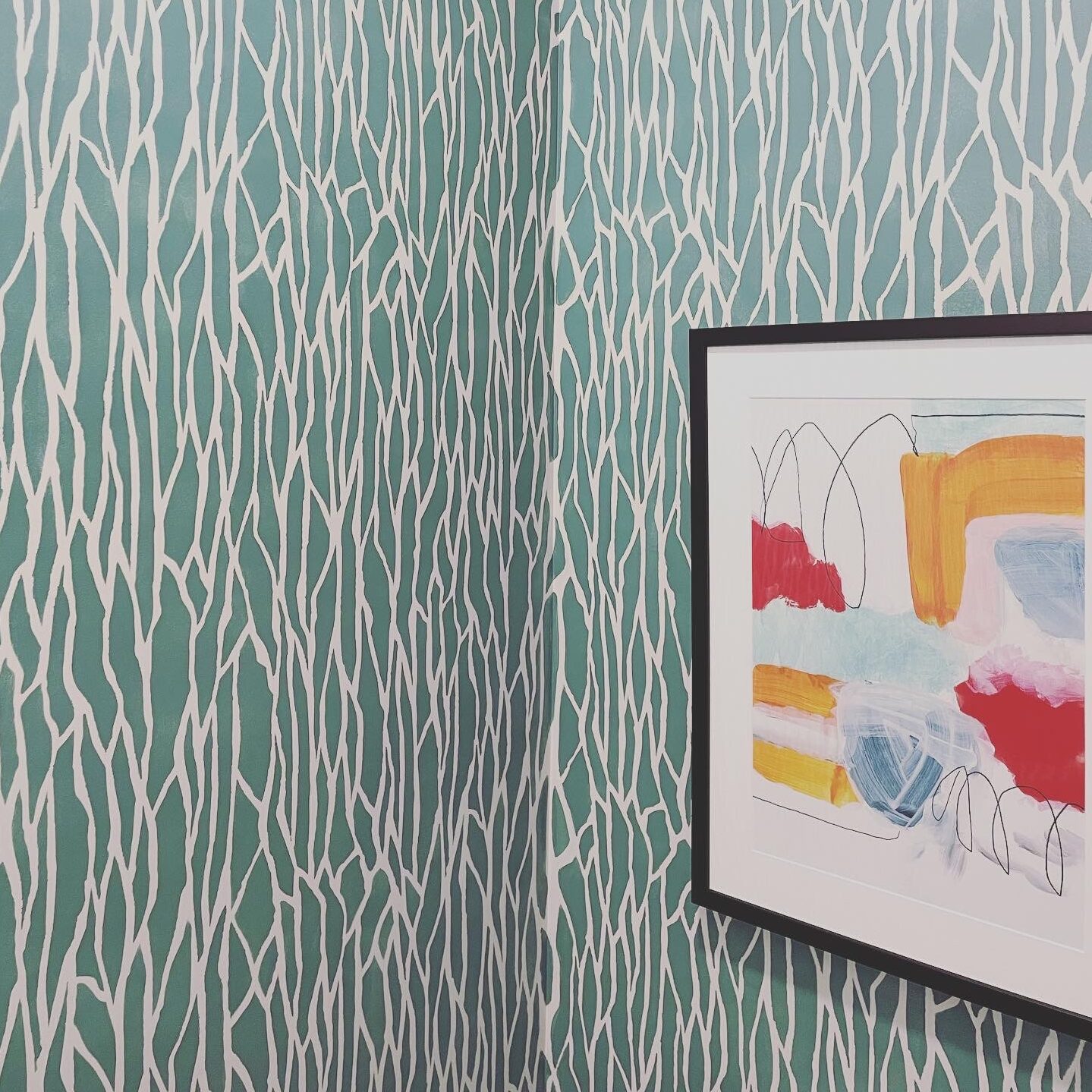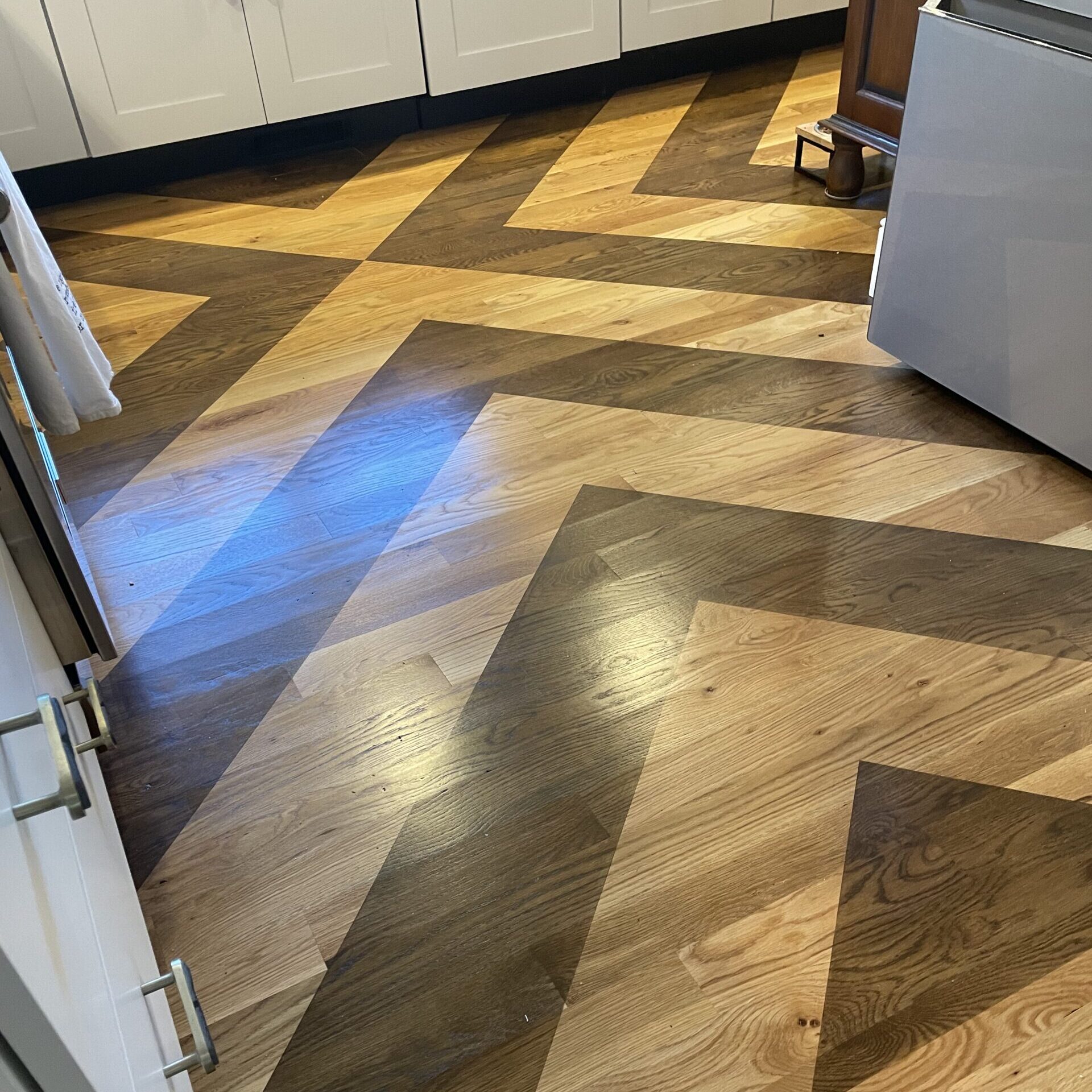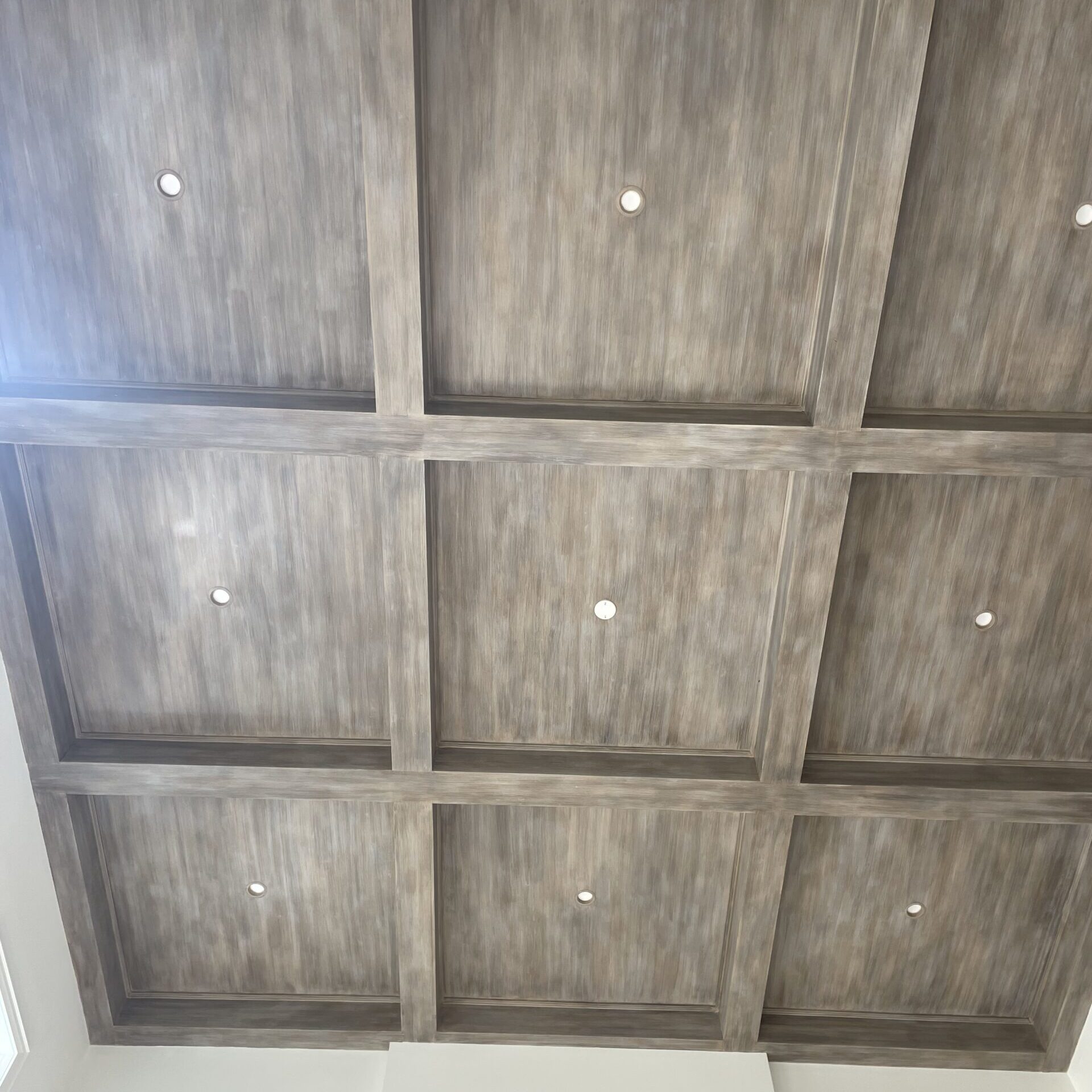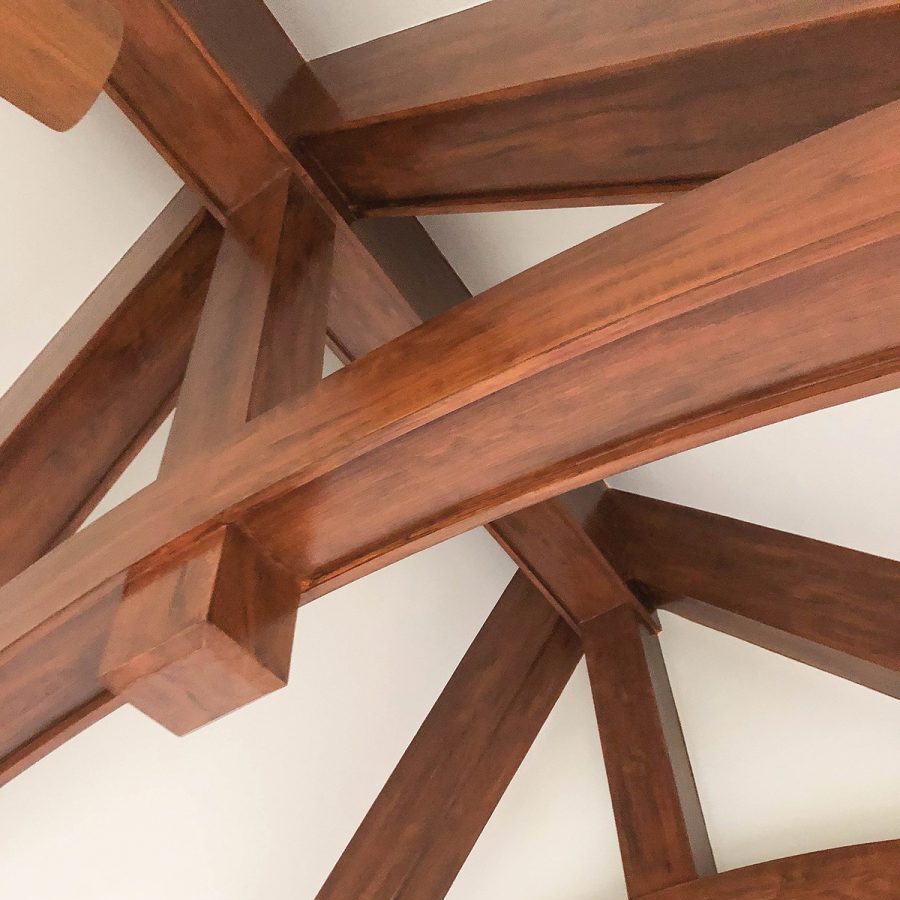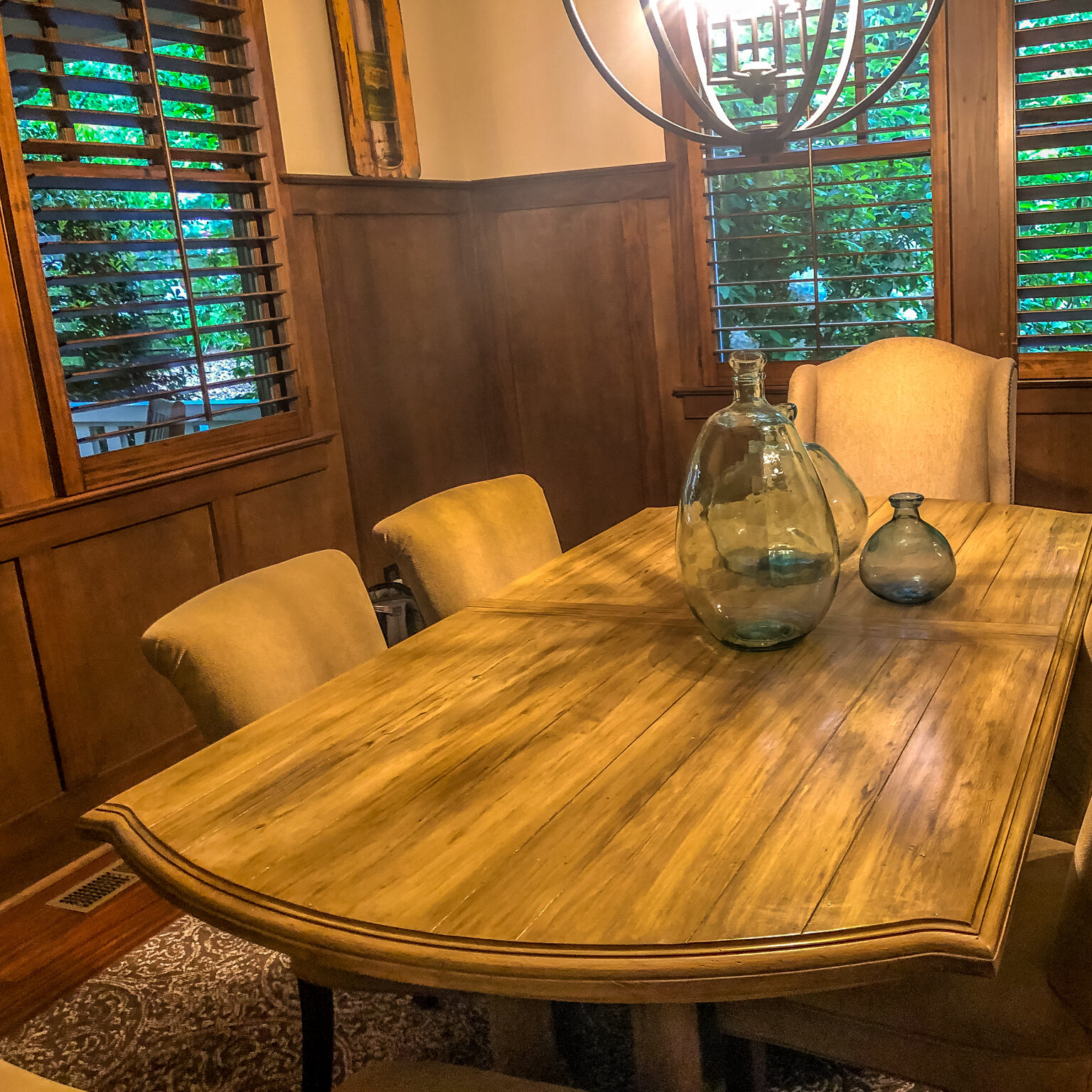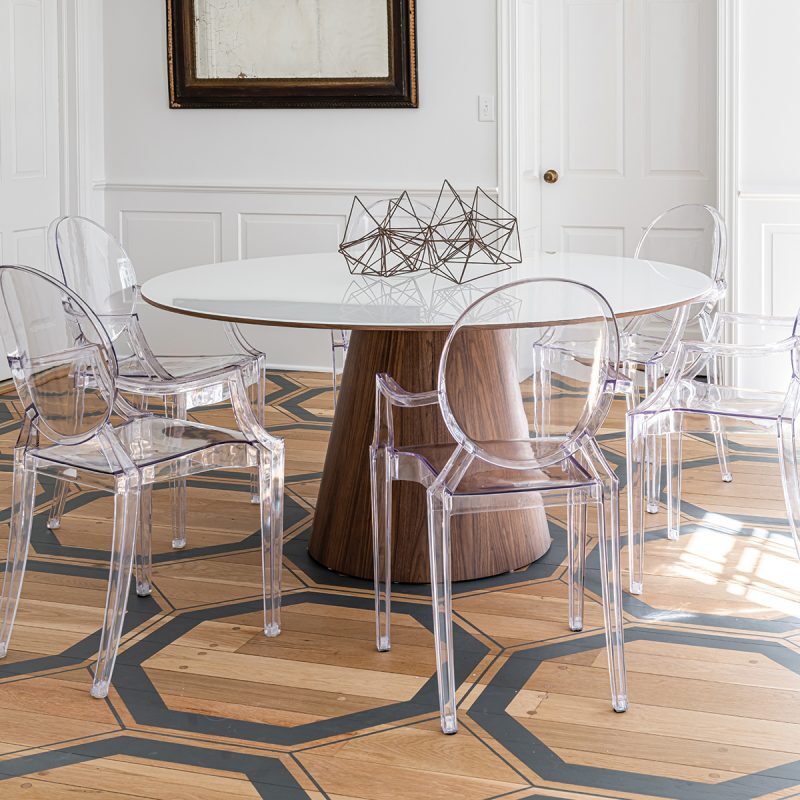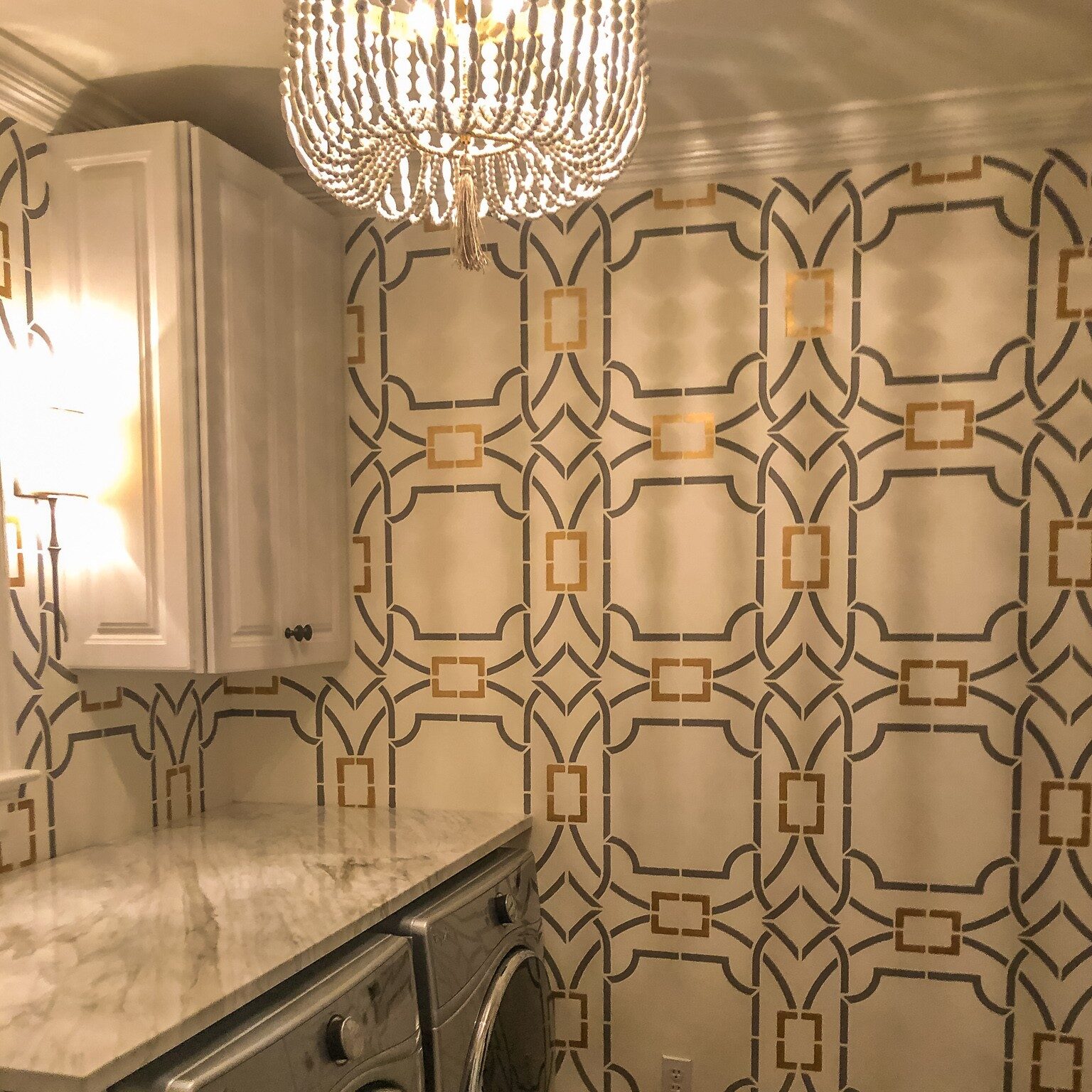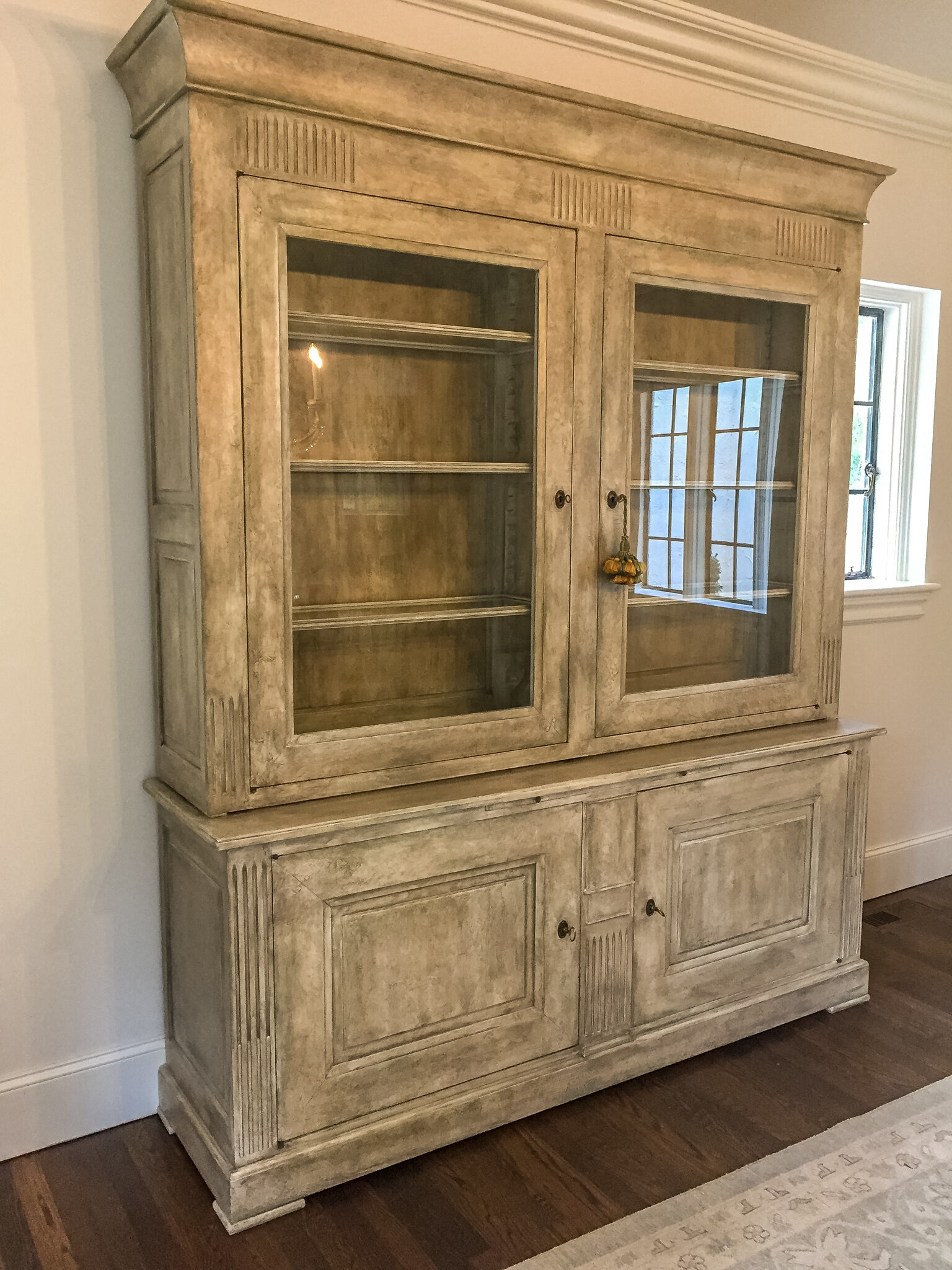 Since the year 2000, Anna Krauss, Asheville faux painter has provided unique style to homes and businesses in Western North Carolina. As a decorative painter, Anna has worked on existing homes implementing interior and exterior updates, new construction enhancements, and artistic commercial applications. Her great style and friendly service has created lifetime clients and referrals throughout Anna's career. Just ask your neighbors in Biltmore Forest, The Cliffs at Walnut Cove, and North Asheville neighborhoods. See her commercial work at the Biltmore Forest Country Club, Funkatorium, Wicked Weed Brewery and Little Jumbo.
Add dimension and style to your home with faux painting! Texture, Glaze, Venetian Plaster and Stencil are just a few techniques that are sought after by homeowners and business owners alike. Revive old furniture or have it painted it to match your decor. Decorate your tired wood floors with a faux area rug or faux inlay. Add leather texture or a Damask stencil to your walls. From old-world custom faux finishes, Moroccan stenciling applications to wood grain techniques, Anna has the years of experience and eye for detail to make your surroundings absolutely beautiful.
Don't take our word for it – here's what our clients say:
Recently, I remodeled several rooms in my house. I wanted the painted beams in my living room and study to appear to be solid wooden rafters, so hired the faux painter, Anna Krauss, to paint them as wood. Her work is astonishing. You can not tell that the beams are faux paint; they appear to be beautiful wooden beams. She also painted my study walls in deeply textured red. She is an artist, a master and a joy to work with. I recommend her without hesitation. Delia O.
A well deserved recognition to the most amazing artist in this part of the country. Her talent is absolutely untouchable. On a personal level she is the sweetest, most humble person that I have ever had the pleasure to call my friend. David B.
If there is one person in Western North Carolina who deserves profound recognition as an artist, it is Anna Kraus. She has an innate intelligence for color, patterns, textures and design like no one in the business. Her work would be praised in New York, Paris, and NOLA alike! In addition to her attention to detail as an artist, Anna is a joy to work with; she exudes kindness and excitement on any project, whether a bland wall in the bathroom, painting a concrete bird for the garden, a complex patter floor in a kitchen. The reputation Anna has by all who are fortunate to know and request her artistic prowess can be summed up in a Stevie Wonder lyric, "Isn't she lovely?" Sally S.
Click On The Instagram Icon Below To See My Posts & To Follow Me!